Our Subscriptions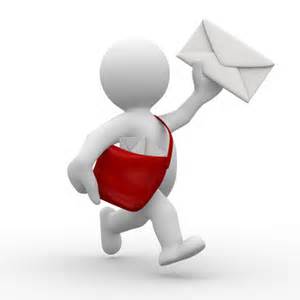 JAN'S 411
Receive all our updates! Special events, open houses, & property updates!
JAN'S PORTFOLIO
I am proud to present my portfolio of all the properties I have been associated with in the past years and my current listings. Your house could soon be on this page!!!
PROPERTY UPDATES
Stay current with real estate and homes for sale in La Habra Heights, La Habra, Fullerton, President Homes-Fullerton, Brea, and Anaheim Hills by receiving our free property updates sent right to your e-mail. Your home search will be made easier because you will receive free updates whenever they become available.